Bungalows Staycation!! The New Normal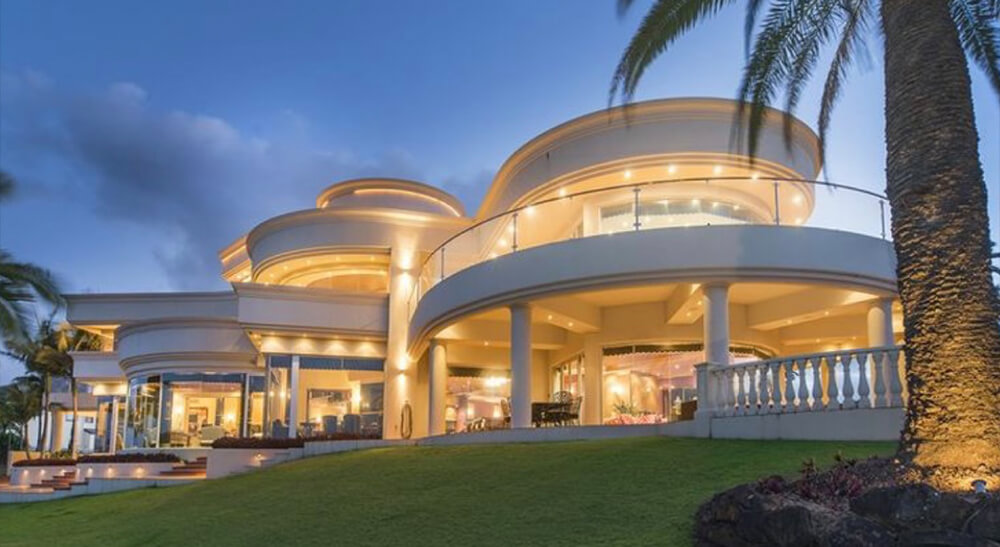 As the world is getting used to the 'new normal', The pandemic has made us more adaptable. We learnt new and innovative ways of making things work, including vacations with our loved ones. With relatively relaxed restrictions, it is time to start regrouping with family and friends to celebrate the big and little moments, because virtual calls will no longer cut it.
One of the most loved experiences of our clients is a quick getaway. Lush getaways offer private, secluded spaces, away from crowds and perfect for a small celebration or a large reunion!
Breakaway from the hectic city life with constant drumming of honks, lines and lines of traffic, and unending pollution; an escape is necessary. Quick getaways, in my opinion, are an ideal escape, especially in the current scenario. Moreover, with travel restrictions in place, short trips are a much-needed breath of fresh air. Easy, fun and alluring all at once, While it is an enriching experience for some, it is simply an escape from the ordinary, for others.