House parties are the new 'cool' & we're here to make yours exciting, entertaining, and super fun!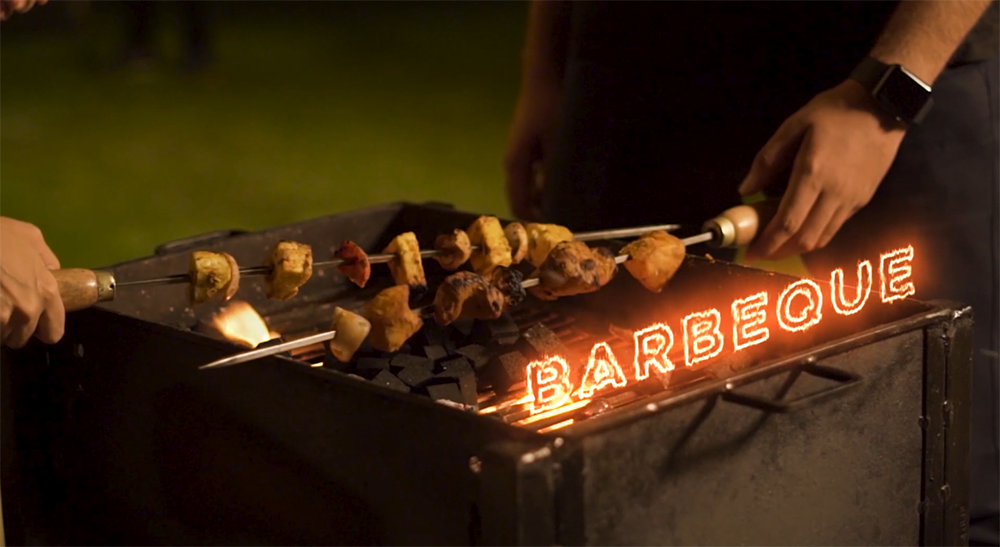 The house party culture has been growing in India, more so during and after the lockdown. Be it any occasion, you, me, and everyone around is either preferring to get out of the city skirts or sticking to house parties to enjoy on our own terms. Why? You ask.
It is clear that today, people want to take a break from the usual—buying pricey packages for high-end hotel parties—and instead host a house party to avoid the chaos on the roads, and the average food & drinks offered at parties outside. Moreover, people tend to enjoy parties organized at home because intimate house parties allow people to connect better and ultimately have a memorable time with people they would actually want to spend time with. All of this without over-splurging!
Sure, clubs and discotheques deserve their visit, but they're a lot like a Happy Meal. Great occasionally, but when you eat one too many, you realize it's not that great. Don't you all agree?
But it is certainly not easy hosting a smashing party and thus, we're here to help you all party buffs with the motive of making every house party as entertaining and exciting as it can get. From music to food to the bar accessories, 'Party Services' has got you covered!
We offer various party services at your doorstep to cover your A to Z party needs. Be it a private movie screening or a game night, we deliver everything at your house as per your demands so that you get the bash that you deserve without burning a hole in your pocket.