How renting party equipments come handy in COVID times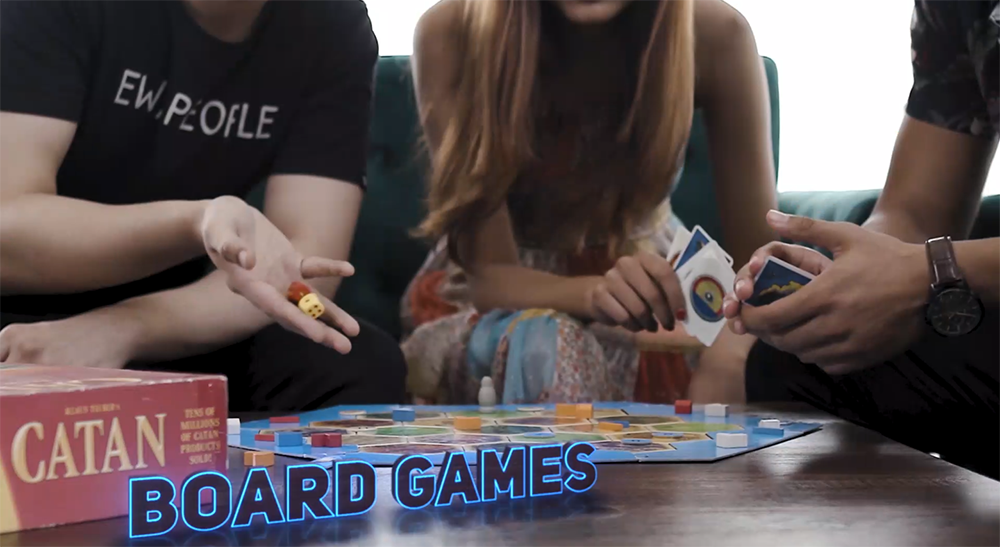 Coronavirus doesn't seem to be going away soon, and it is advisable to stay home and safe to the best of your ability. However, with year-end festivities 'round the corner, an intimate house party or micro soiree may be what many are planning.
People who are hesitant about partying and returning to the social life they enjoyed "before" are preferring to get together for house events to have a low-key good time and feel the magic of human interaction in a safe and controlled manner. People are celebrating birthdays and anniversaries with smaller gatherings. In this scenario, how should you combat the lack of important party equipments to make it a success?
Well, rental services such as 'Party Services' by Celebration 24x7 are of the convenient ways to get around. You can make your party planning process much simpler and the aftermath a breeze with our rental equipments. With party equipments on rent, you have limitless opportunity to jazz-up your celebration. Today, renting services like games for entertainment, barbeque machine to cook a delicious meal, chaat kart to make a consolidated snacks corner gives you all the mobility you need, without digging deep into your pockets.
There are endless benefits of selecting quality party rentals such as our because, not only do we guarantee clean and sanitized party rentals but we work determined to find lower cost, extensive variety, best quality and additional resources for your gathering as required. We commit to provide the highest level of customer service, with 100% safe and sanitized equipments, and on-time delivery at the best prices.