Party Service: First of its kind 360° party rental solution in India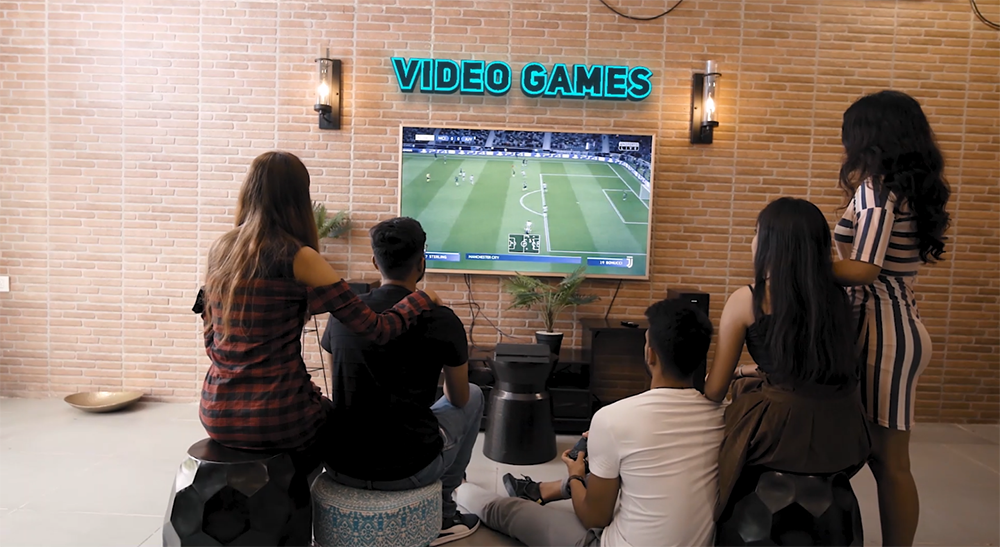 The lifestyle of modern Indian society has drastically changed which has changed the way they celebrate occasions and special events. Today, we're looking for small moments to celebrate in a big way.
And what helps in making these everyday celebration a success is what goes in hosting them! Good-times are guaranteed when you have all the party equipments in place. If you ever wish to throw a party for small celebration and do not know where to start from, you don't have to look any further, because we are here at your rescue! With the desire to bring some great moments of joy to your door-step we built 'Party Services- First of its kind rental service in Mumbai, India.'
Whether you're hosting a house party with a guest list full of friends or a more low-key get-together, Party Services is the absolute best party rental company in Mumbai. We are committed to meeting your needs with the resources you you'll ever need to make your event a success.
We have a large inventory of party rental supplies that are all in excellent condition. Our party rentals are always well maintained and are of the highest quality. It is our mission to frequently review our inventory and simplify managing your parties.
Apart from this we empower our team to deliver an extraordinary customer experience. It's the urge to create the party a memorable one for our clients that we always strive to deliver our best be it maintaining the hygiene standards or the pick and drop service. Choose from an extensive range of premium party speakers, 70+ games, chaat kart, movie night setup, coal and electronic barbeques, royal hookahs, beer tower and bar accessories to make your celebrations seamless and memorable.