Rental Necessity - Party Services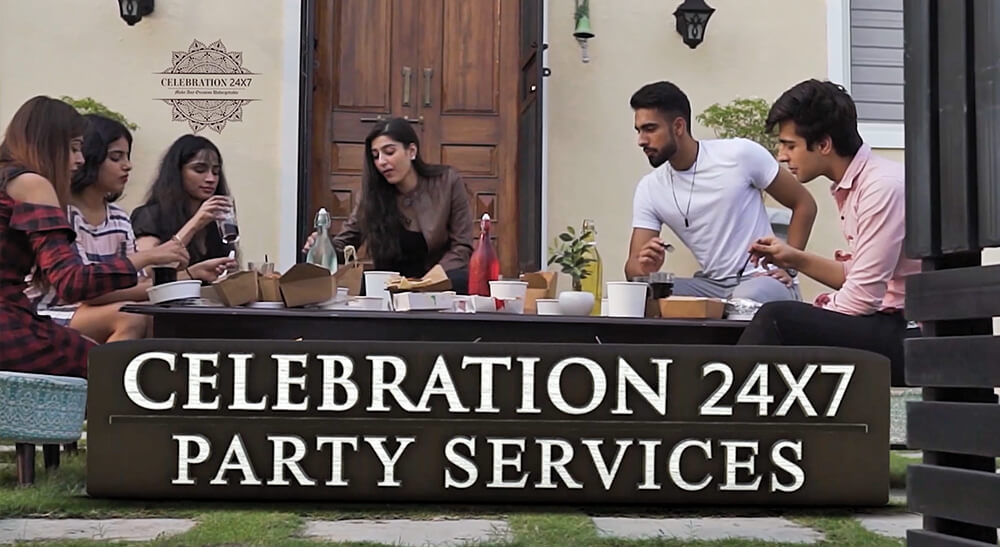 Since the pandemic entered our lives the party scene has suddenly collapsed all the pubs, bars, clubs were closed and were declared unsafe to go to. With our party services we offer you a lavish and luxurious party at the comfort of your own house or property.

All those things for which we go out and spend a dime,we are bringing all that to your home and giving you an experience of lifetime.
Services we offer:
Barbeque (Both Electric and Charcoal)
Home Buffet Services
Chaat Kart
Bar Accessories
Hookah
Movie Night Set-ups
Games
You do not have to invest hefty amounts of money in purchasing them anymore plus you get to choose from many options available for your different occasions. Total Win! Win!