'Your very own love language' - Made For You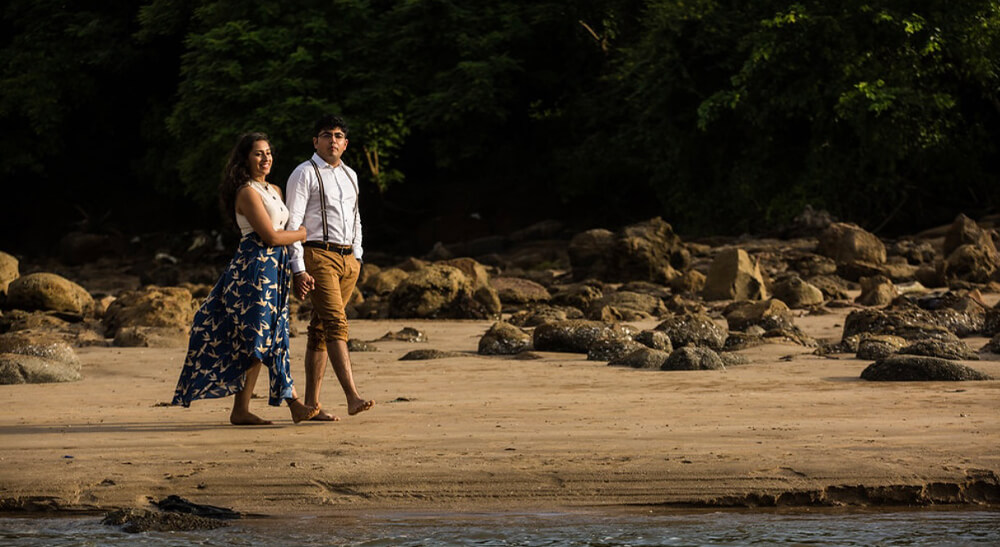 They say surprising your loved ones is a love language! But, with more power comes more responsibility and an unforgettable event requires attention to detail. And Made for you is just what you need. From the location to the décor, to the food, the sitting arrangements, and the entertainment, we do it all. Be it a product launch, corporate offsites, an anniversary or even a personal milestone, we got you. We will ensure that your celebration is elegant, extraordinary and extravagant.
While we tick off things to do from your checklist, all you have to do is sit back and relax. Here is a sneak peek of one of our favourite stories!
Shreya being a fashion designer wanted her birthday party to reflect her whole personality and all things art! And we made sure to make her vision turn into reality, from the theme to the décor, we curated a specially personalised menu for her on the names of her favourite designers. It was a treat to watch her happy and satisfied on her special day! Because at the end of the day, That's what we are here for.