Lockedown forever! - Shaadi Bells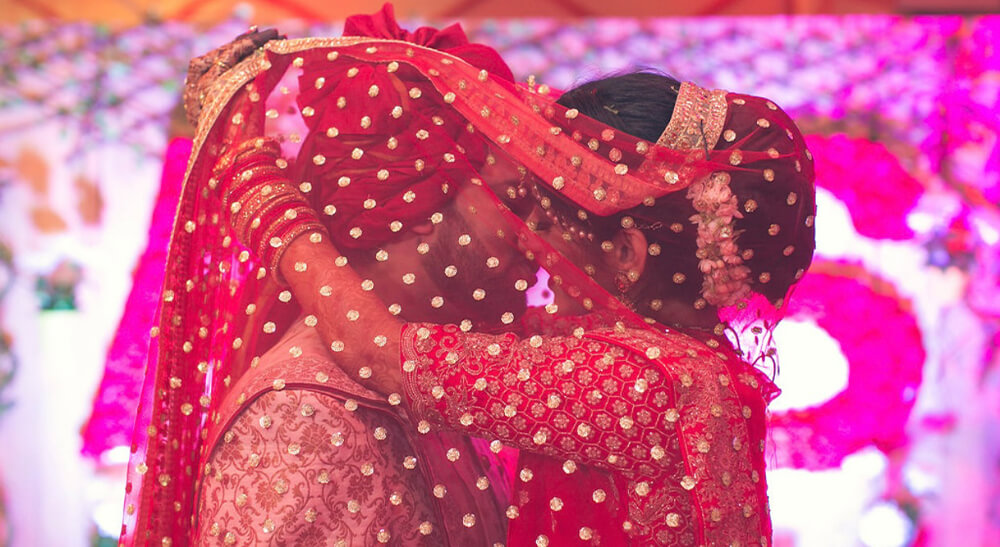 The last year and a half has seen weddings go from big celebrations to intimate affairs. While a few couples tied the knot at religious institutions or at home, a few ventured out and booked gorgeous venues for the same. And amidst it all, we've seen couples adapt and overcome all difficulties and stick around to see their dream wedding happen.
Ayush and Aishwarya are one such couple. Admist a world pandemic these two love birds found their forever. This is a classic example of the most unexpected love story that began in june last year. The shadi Bells favourite couple decided to tie the knot in a intimate ceremony in Ujjain with the minimal décor and beautiful vibes. The couple showed us how you can be yourself and have the time of your life even with the limited gatherings and minimal outfits.
From the bride and groom:
It was an intimate ceremony with around 50 guests. Our wedding was a perfect representation of us, and it has been reflected in the details throughout the events setup by wedding bells. It was full of fun and lots of love. The most important aspect of our wedding was to be surrounded by our loved ones.