The Perfect 1st Year Anniversary Eve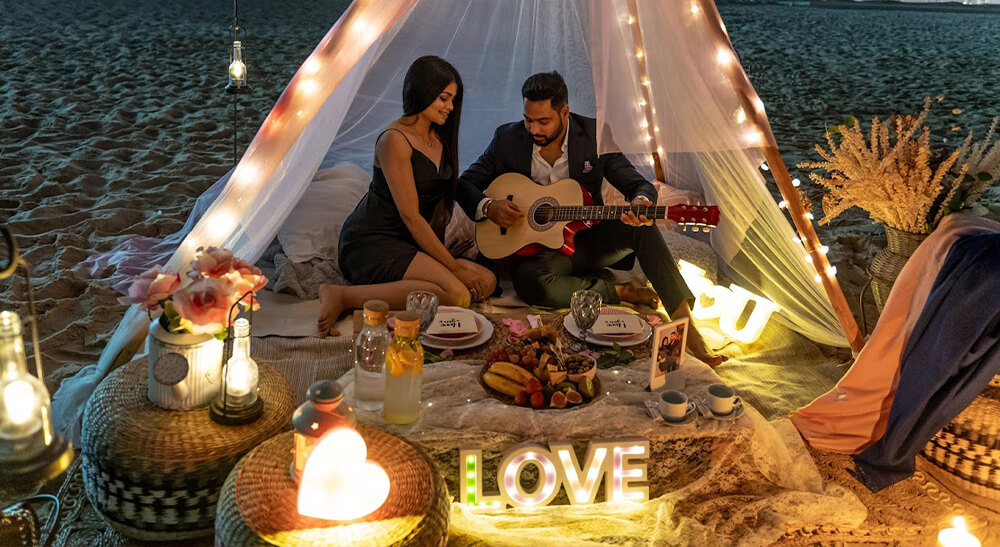 No matter what anniversary milestone you're celebrating, from year one to year forty, you and your partner deserve to set aside some special time to celebrate your enduring love. When you take the time to plan it out, your anniversary celebration will spotlight the love that made you say "I do" in the first place.
A special anniversary is a meaningful one. But what exactly will give your anniversary bash that extra oomph? A personal touch, of course. Depending on your relationship, consider doing something unique to your love for this anniversary.
This means basking in all of the memories that you've built over the years and curating a special set-up at your favorite spot and cherishing all the memories together! Right from strolling through the park where you ate your first Ice-cream to your first kiss and so forth.
Regardless of what you choose, a special anniversary is one that celebrates the uniqueness of your love.