To rent or buy party equipments? Here's why renting is profitable any time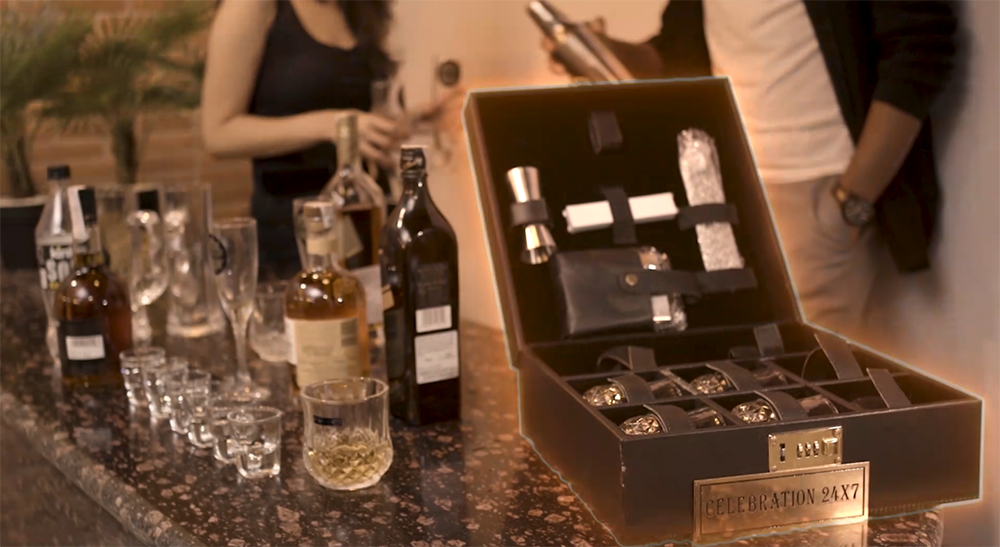 Planning an event can quickly become a logistical nightmare when you do not have the right resources. And it can become quickly expensive too, if you are expecting a large number of guests. You need to provide food, drinks, entertainment, and more, and these costs can really add up. By choosing to rent party equipments like speakers, various games, movie night setup and more you'll save yourself money by not having to buy these hefty products that you may never need again. Party rentals are usually cost-effective, so you can stick to your budget and perhaps even have a little leftover for splurging.
Talking about logistics, throwing a party takes a lot of work, including setup and teardown. And you'll agree with me that puzzling out an intricate web of suppliers, and locations is never an easy task. With 'Party Services' you'll never have to worry about a thing as we deliver all the items you've rented to your doorstep so you can focus on the other important preparations. Not just this, but the same equipments are picked from your place too once the party is over, lessening the stress on you even more.
So what you're saving is not just money but also time and the hassle by not having to shop around, as 'Party Services' is a one-stop-shop for all the supplies you need. Our party rental services have assisted countless clients to host amazing house parties with just the right equipments.
Parties are supposed to be all fun and we wish to keep it that way for our customers with our services. And we're super excited to help you host a memorable event. To reserve the rental items for your next party, give us a call at 79996-76672.